Kanha Gold's Wheat Atta is made from one the best quality of wheat sourced from Madhya Pradesh which is a combination of great taste and ample nutrition!
Available in: 1 kg, 5 kg, 10 kg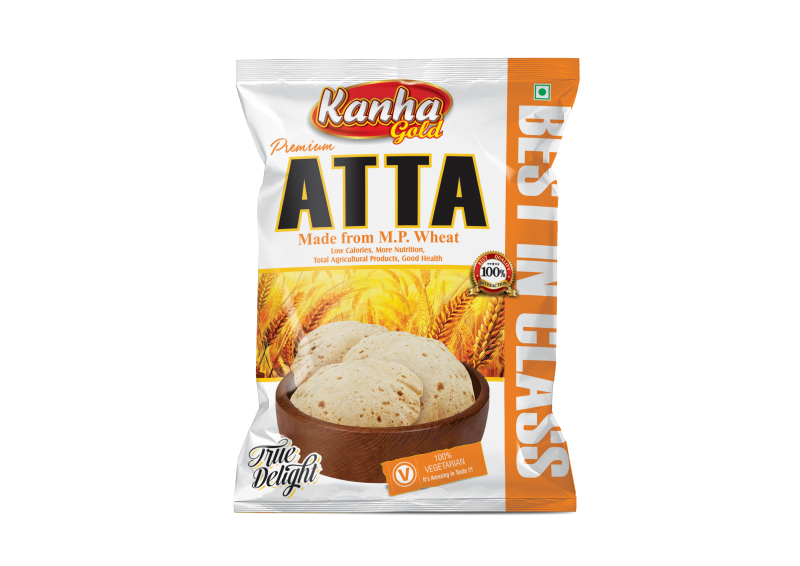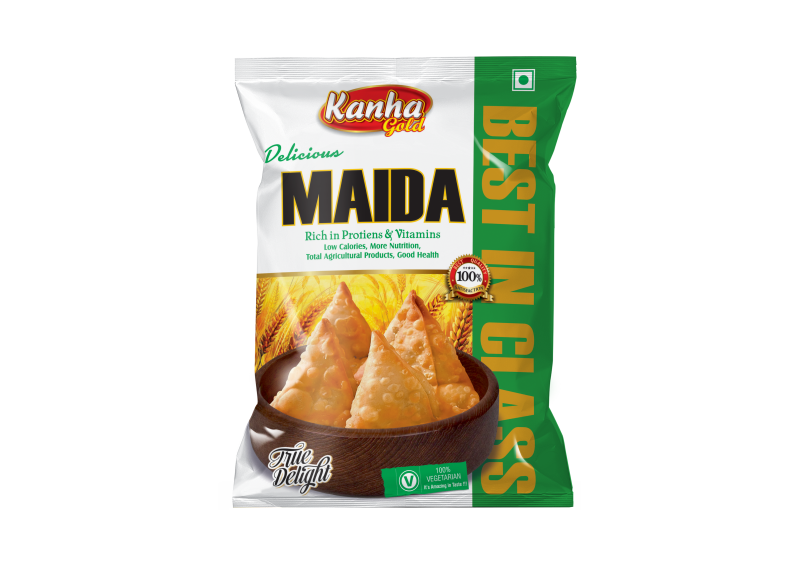 Kanha Gold's Maida is made from Madhya Pradesh's finest wheat! The flour is processed to perfection and adds a fine texture to your delicacies! Use it in your daily breads or help the creative baker inside you to prepare the finest desserts!
Available in: 0.5 kg

Kanha Gold's Rawa is a great source of fibre and is an essential in every Indian Kitchen! It is high in nutrition and great for everyone who watch their weight! Use it in your evryday meals or make lip smacking delicacies and desserts!
Available in: 0.5 kg, 1 kg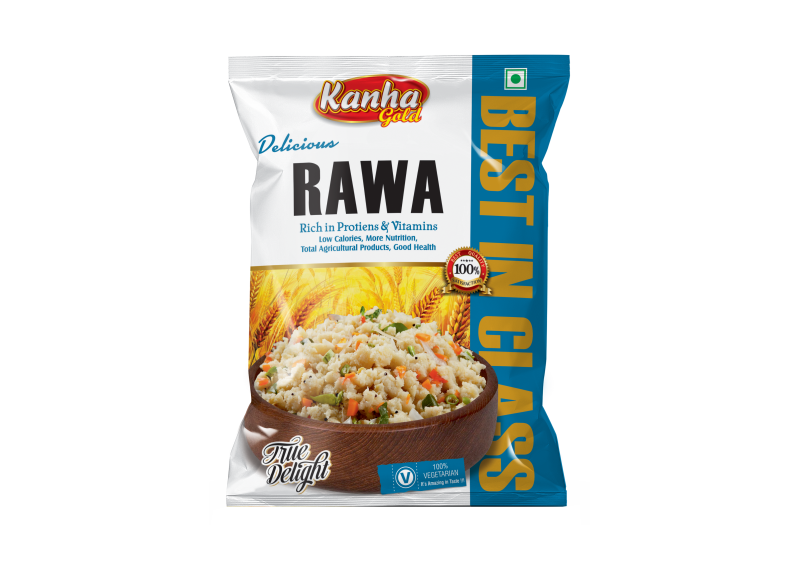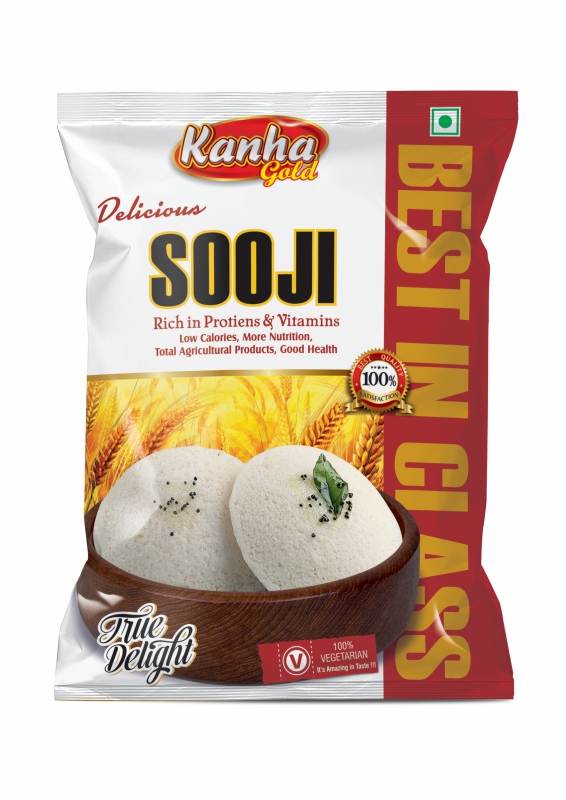 KanhaGold Sooji is a premium quality fine semolina flour, perfect for making traditional Indian desserts such as rawa ladoo, rawa halwa and upma. Made from the choicest quality of wheat, our sooji is finely ground to give you the perfect texture for all your cooking needs. high in protein and rich in minerals.
Its fine granules absorb liquids well, making it ideal for making soft and fluffy idlis, dosas and uttapams. It is also perfect for making crisp and golden fried items like samosas, kachoris and bondas.
Try KanhaGold Sooji today and experience the difference in taste and texture!
Available in: 0.5 kg, 1 kg

Kanha Gold's Dalia is not just high in fiber but also free from any additional additives making it the best fiber source for diabetics and the fitness conscious
Available in: 0.5 kg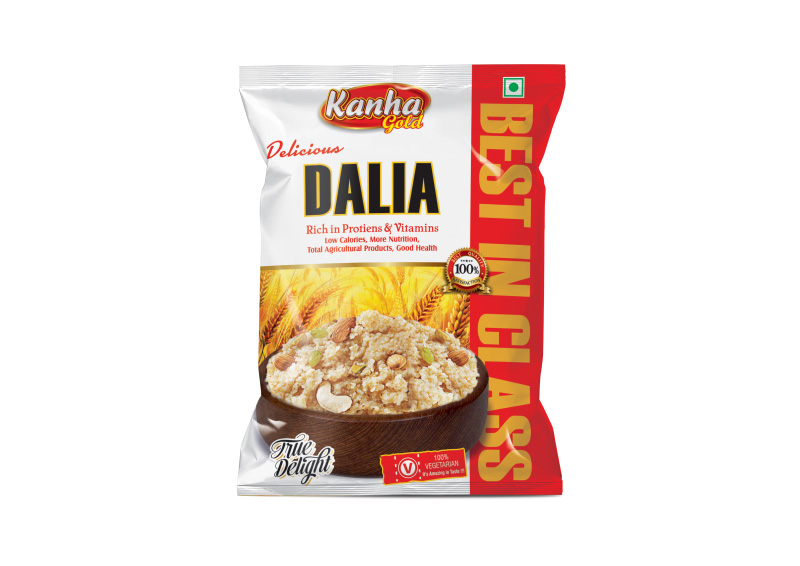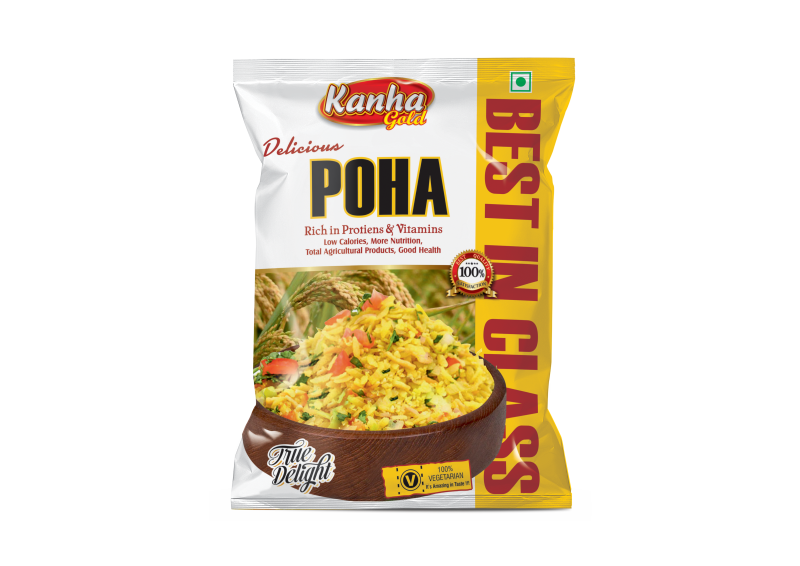 Kanha Gold's Poha is a great source of dietary fibre and protein! Hygenically processeed and packed to retain it's freshness nutrition and great taste!
Available in: 0.5 kg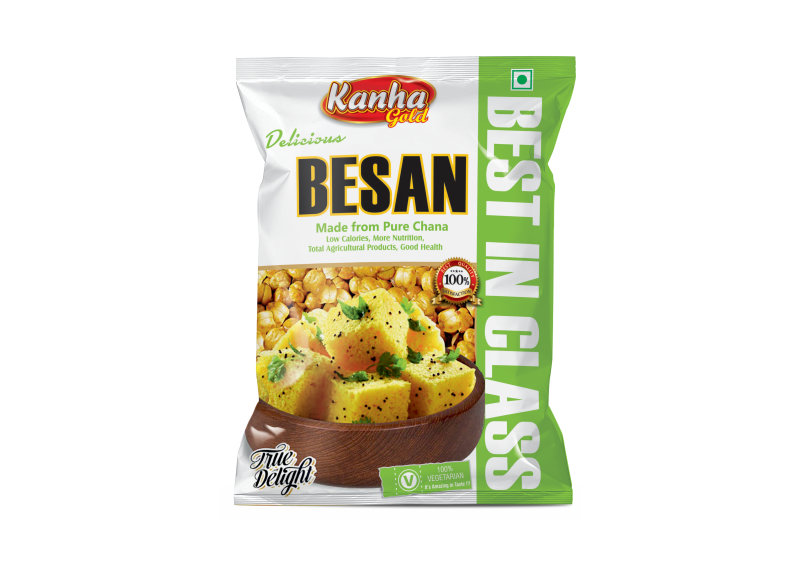 Kanha Gold's Besan is pure, uniform and finely ground to perfection! It has an all-natural, authentic taste and can be used in various preparations. Use it to make Dhoklas, fafdas, pakoras chillas and many more!
Available in: 0.5 kg
Kanha Gold's pulses are specially picked from the finset kept farms in the nation! All pulses are delicious in taste and naturally rich in protein and dietary fibre! Our stringent quality checks ensure that every grain that reaches you is clean, and retain their goodness!
Available in: 0.5 kg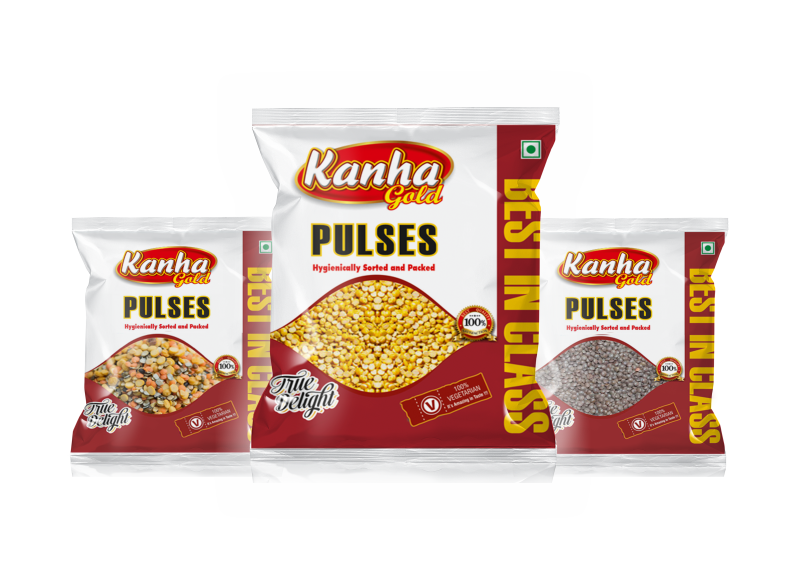 At KanhaGold, we are committed to providing you with the best quality food products. We offer a wide range of products that cater to all your culinary needs. We invite you to try our products and taste the difference.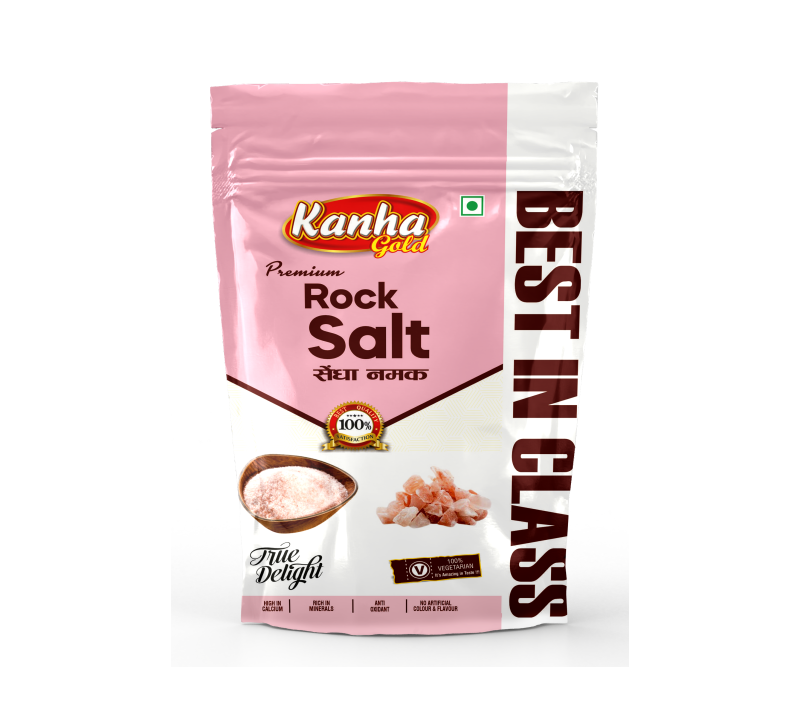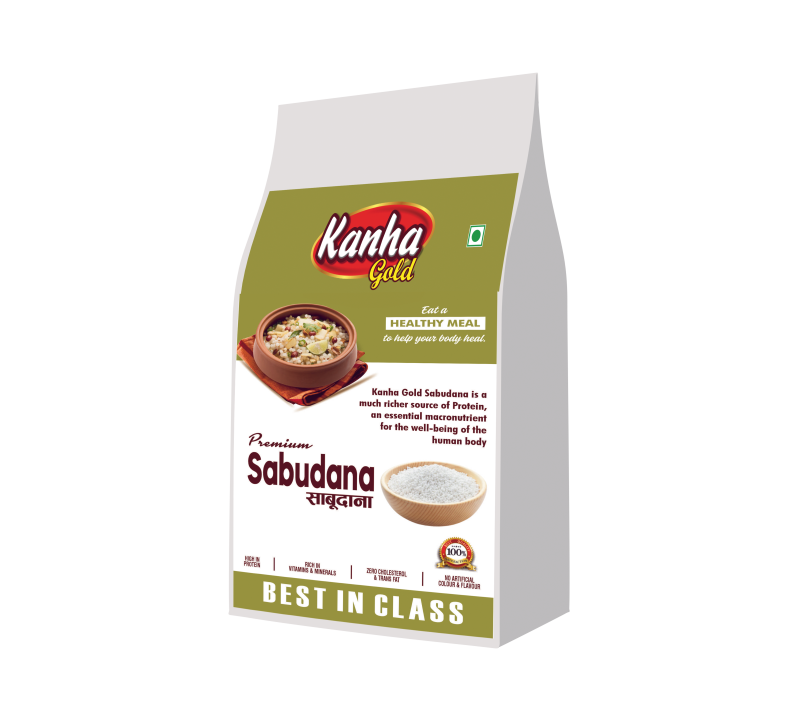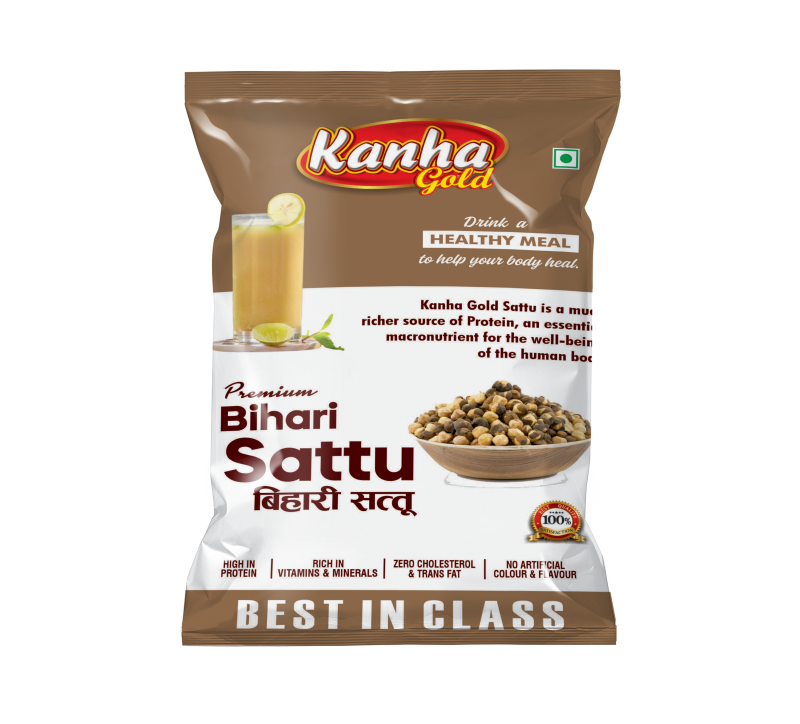 Where and How are Kanha Gold's products made?
All Kanha Gold's products are processed in our self owned state-of-the-art facility in Prayagraj, Uttar Pradesh. Every process is automated and thus remains untouched by human hands.
How is Kanha Gold different from others in the market?
All Kanha Gold products are made from ethically sourced grains from the finest farms in India. Everything we produce undergoes a stringent quality check and is processed on modern machinery with traditional methods and this unique combination helps retain the taste, nutrition and the goodness of all products!
When was Kanha Gold established?
Found in 2016, Kanha Group is a subsidiary of the Shyam Group which has been a pioneer in the market for over 50 years. It has diversified into Tobacco, Agro products, Hospitality, Real Estate, Dairy and many other fields!
Where can I purhcase Kanha Gold products?
Kanha Gold products are available at your nearest retailer. If not, you can purchase them online through our website or contact us via the contact page.
Do you serve bulk enquiries?
Kanha Gold Products are widely used by many reputed brands in India in the food & Beverage and hospitality industry. We have a range of products for, institutional use. Contact us via the contact page and we will connect with you.