Shyam Agro, a wheat processing venture launched under the umbrella of Shyam Group in 2016 was steered by strategic action. Our products are sold under the brand name KANHA GOLD. Within no time, KANHA GOLD has become a familiar household name in almost every home of the states it is sold in, a name that spells quality and trust.

We follow the practice of handpicking the best wheat directly from the farmers at their fields and process the ingredients thus obtained at the most technologically advanced, state-of-the-art processing units imported from Switzerland.
Our team of trained professionals with Quality, Purity, Hygiene and Service as their motto ensure that you get served with nature's goodness.
Our Values
By supporting fundamental beliefs, we work to sustain our cherished culture and keep it compatible with the challenging environment.
Our Mission
To combine assertive strategic marketing planning with quality product and services to edify trust and surpass the committed service level for all the stakeholders.
Our Aim
We aim to help people live a healthy and wholesome life and become a leader in delivering and marketing the best quality food products.
For us quality is the topmost concern. Thus, we maintain it at its best by ensuring stringent quality checks at every level. We work on an approach of TQM (Total Quality Management) that focuses on the continuous improvements while collecting, handling, processing and packaging the products.
A young and spirited Shyama Charan Gupta started his entrepreneurial journey with a humble beginning in his family business of trading in Tendu Leaves, a core ingredient used to make bidis. A man with futuristic vision and enviable business acumen, he then took the first step in 1973 by establishing a bidi manufacturing unit which was the first seed sown for the making of a large corporate empire – a conglomerate of some very successful companies, specialising in diverse fields.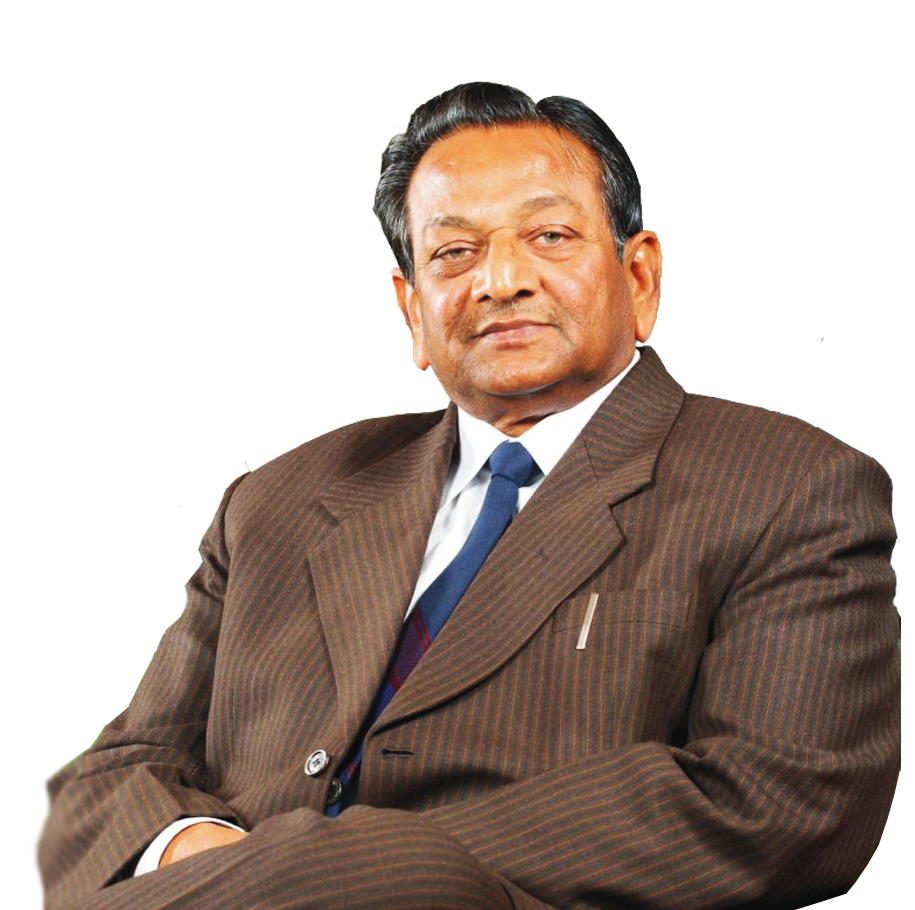 Today, the group exemplifies growth in its respective fields of diverse ventures and is supported by the sheer dedication and hard work of his equally capable and dynamic sons – Mr Vidup Agrahari and Mr Vibhav Agrahari along with a core team of professionals.

Shyam Group is one of the most trusted business houses in North India with diversified business interests in Agro Products/Hospitality/Tobacco/Dairy Products/Automotive Products & Real Estate