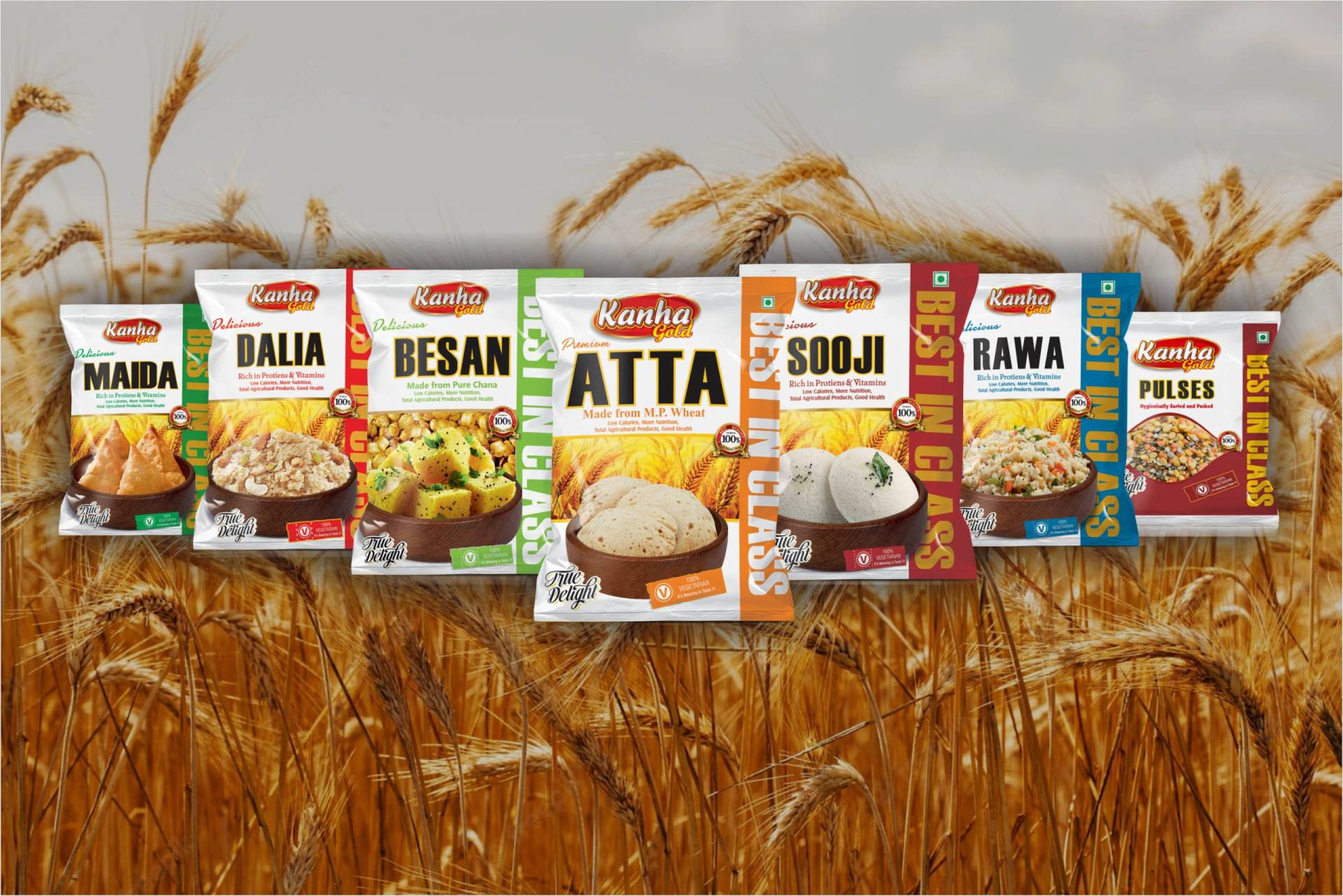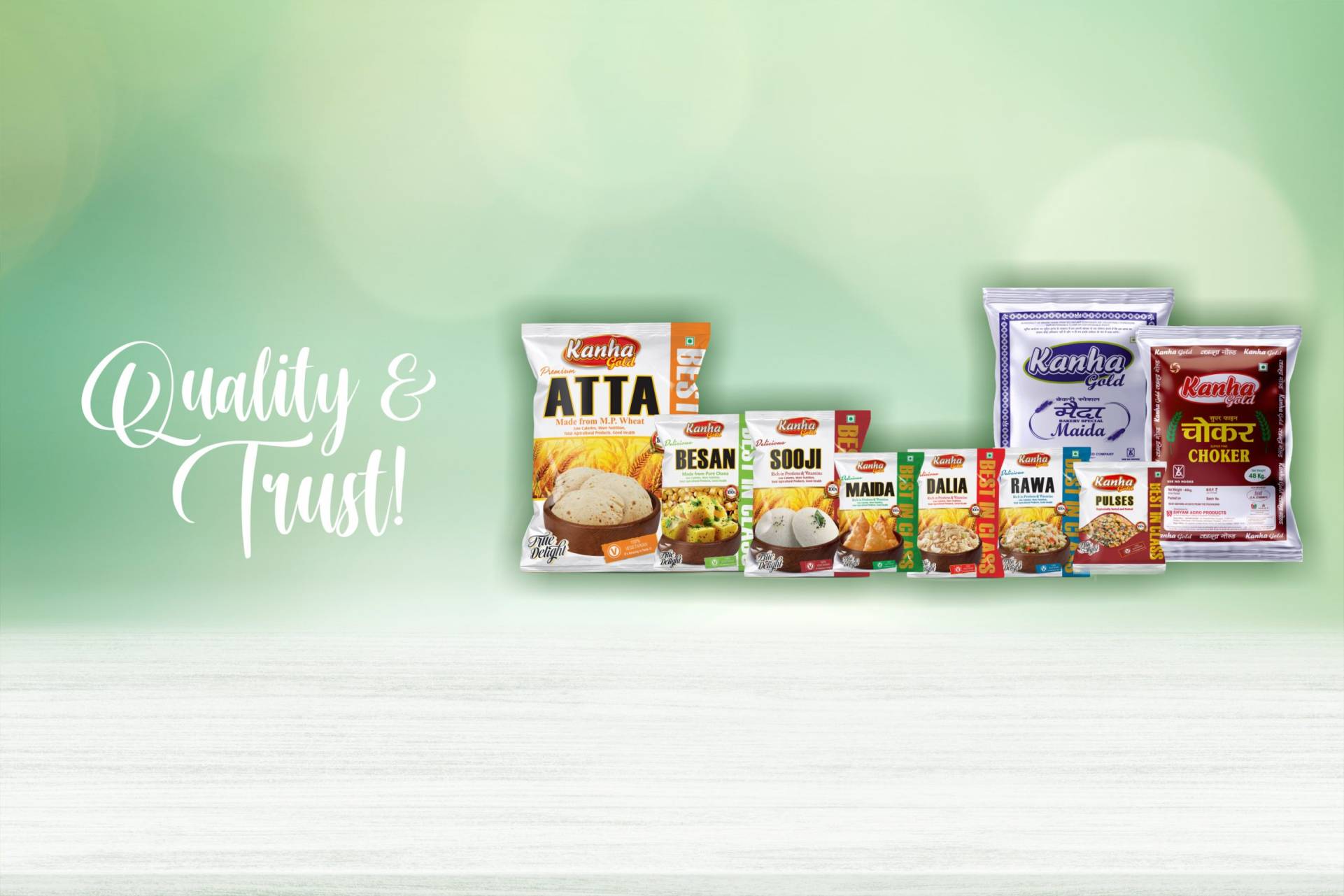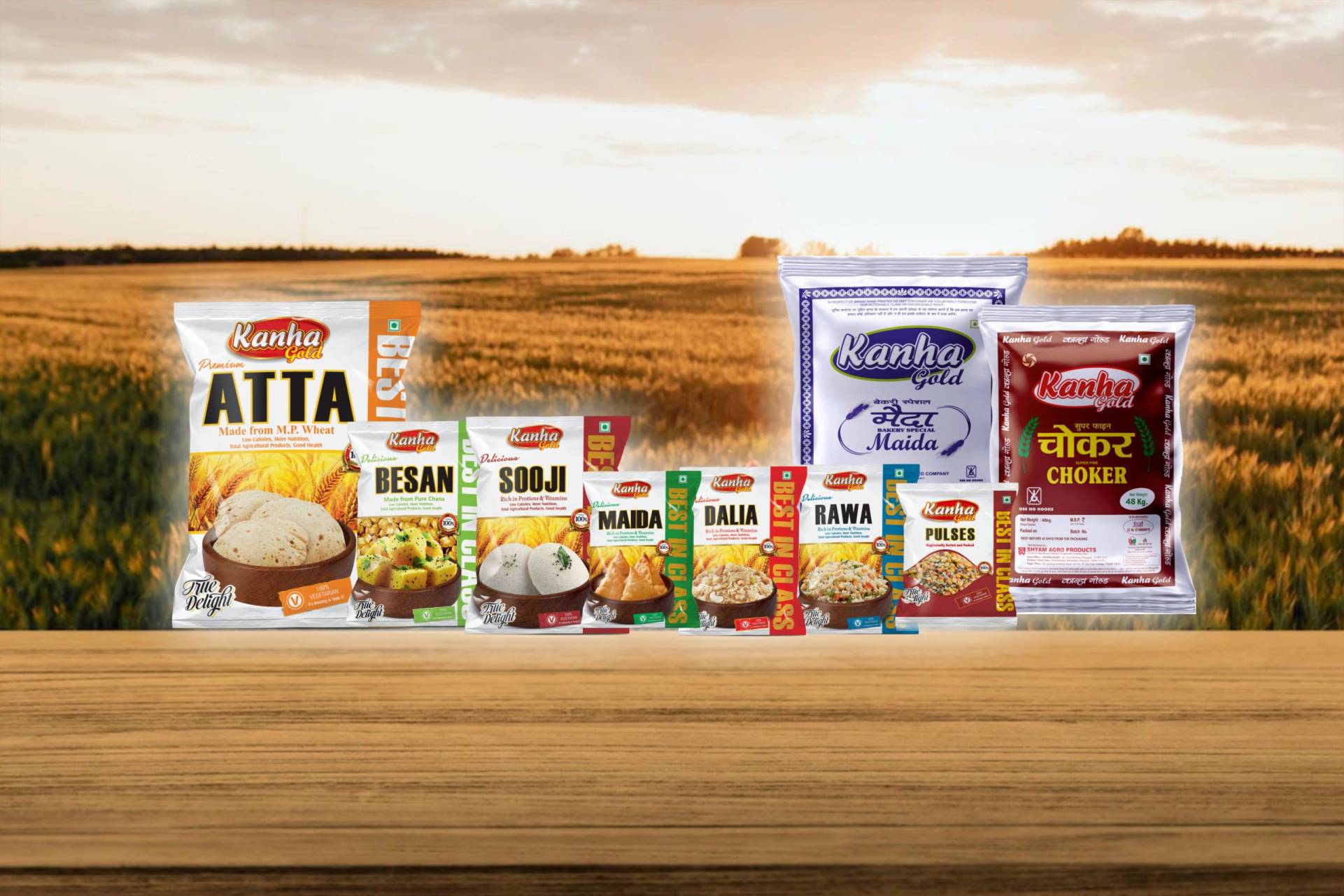 Kanha Gold – a name that prides itself on Quality, Purity & Trust, harbouring nature's goodness!!!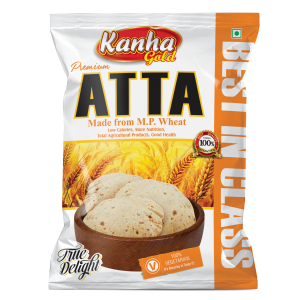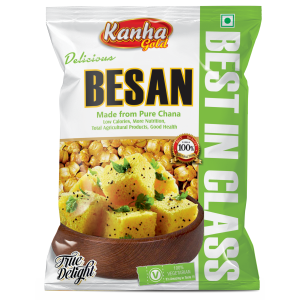 Launched in 2016, Shyam Agro Products is a subsidiary of the Shyam Group. Most of our products are sold under the brand name "Kanha Gold" and is popular amongst households for its superior quality!
All Kanha Gold Products are made in a state-of-the-art automated facility and are untouched by human hands. Our stringent quality checks ensure that the product retains its goodness longer!
Kanha Gold ensures that all produce that we choose is picked from the finest farms across the country and is directly sourced from farmers without any involvement of middlemen. This helps us keep all our products 100% pure and authentic.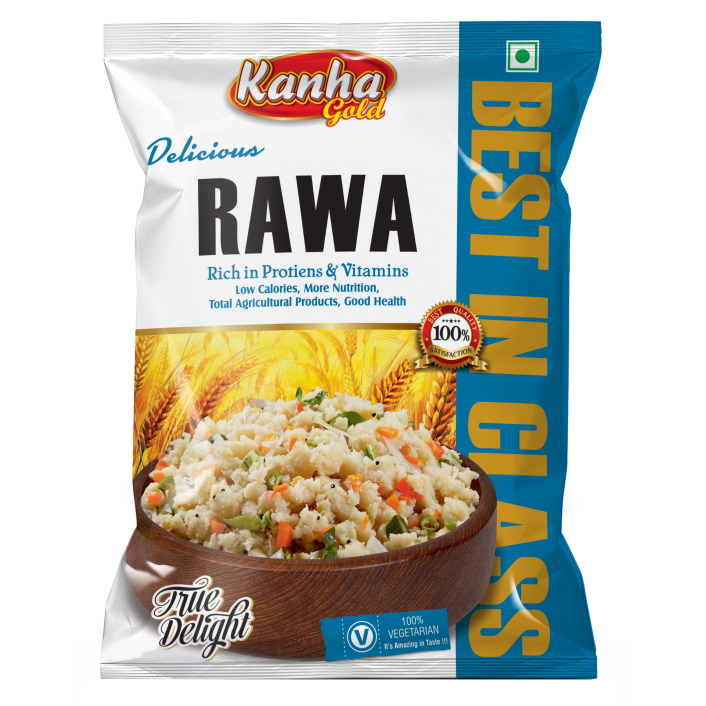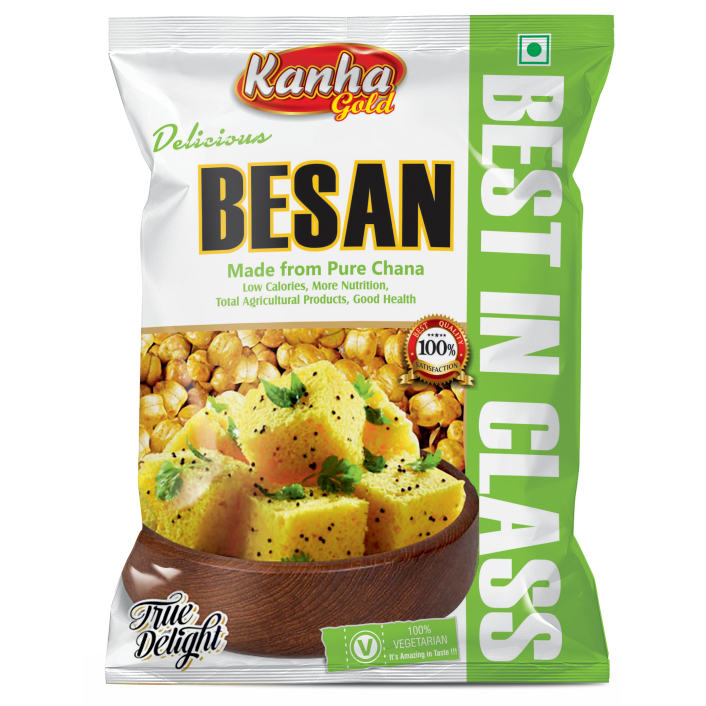 The competitiveness of Shyam Group's diverse businesses rest on the strong foundations laid down by the founder Shri Shyam Charan Gupta. Our huge family of customers are a testimony of the trust we've built over all these years!
 Since our foundation, Shyam Group has quickly become well-known as a trusted partner of multiple key organisations in the nation. We work closely with multiple companies and pride ourselves on meeting and exceeding our clients' high expectations.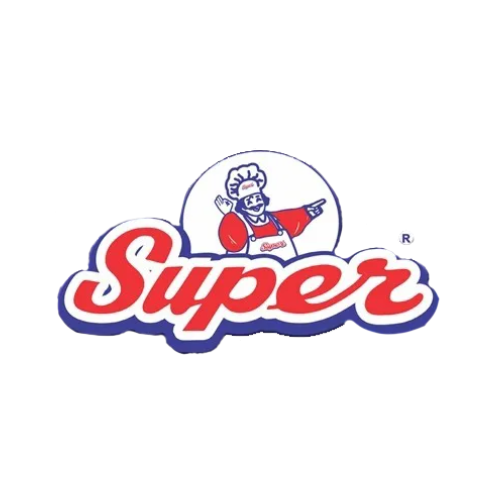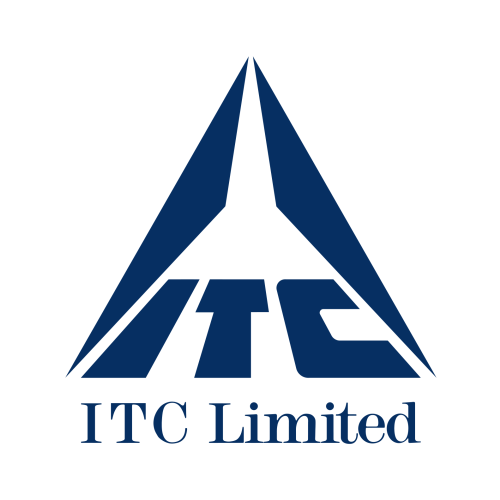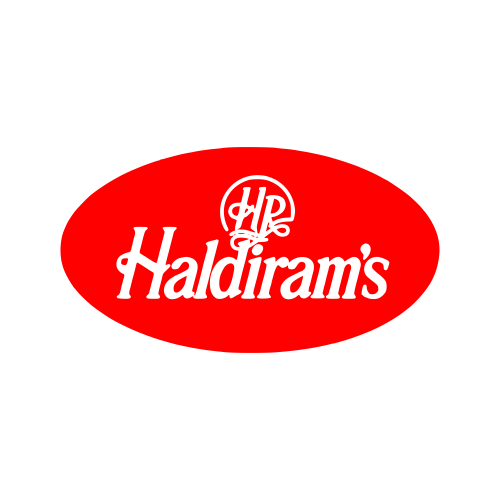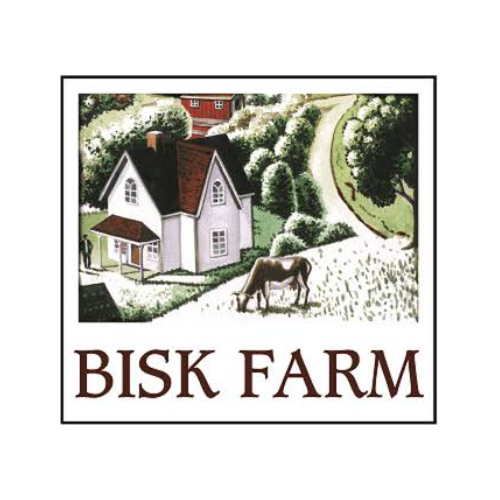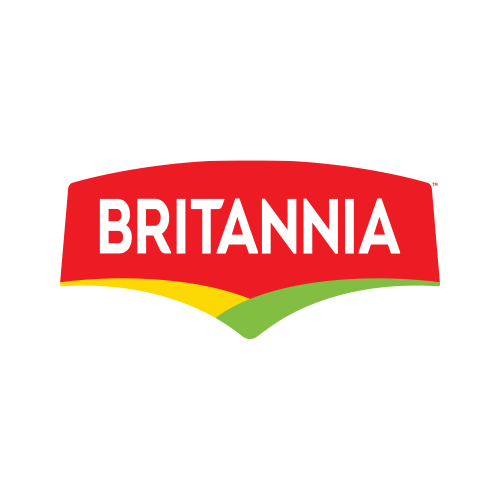 A LEGACY OF OVER 50 YEARS
Shyam Agro Products Division comprises of a state-of-the-art Bühler wheat processing unit with production capacity of 300 MT/Day of Refined Wheat Flour & 120 MT/Day of Wheat Flour. The processed wheat products are being marketed across India under the brand name Kanha Gold.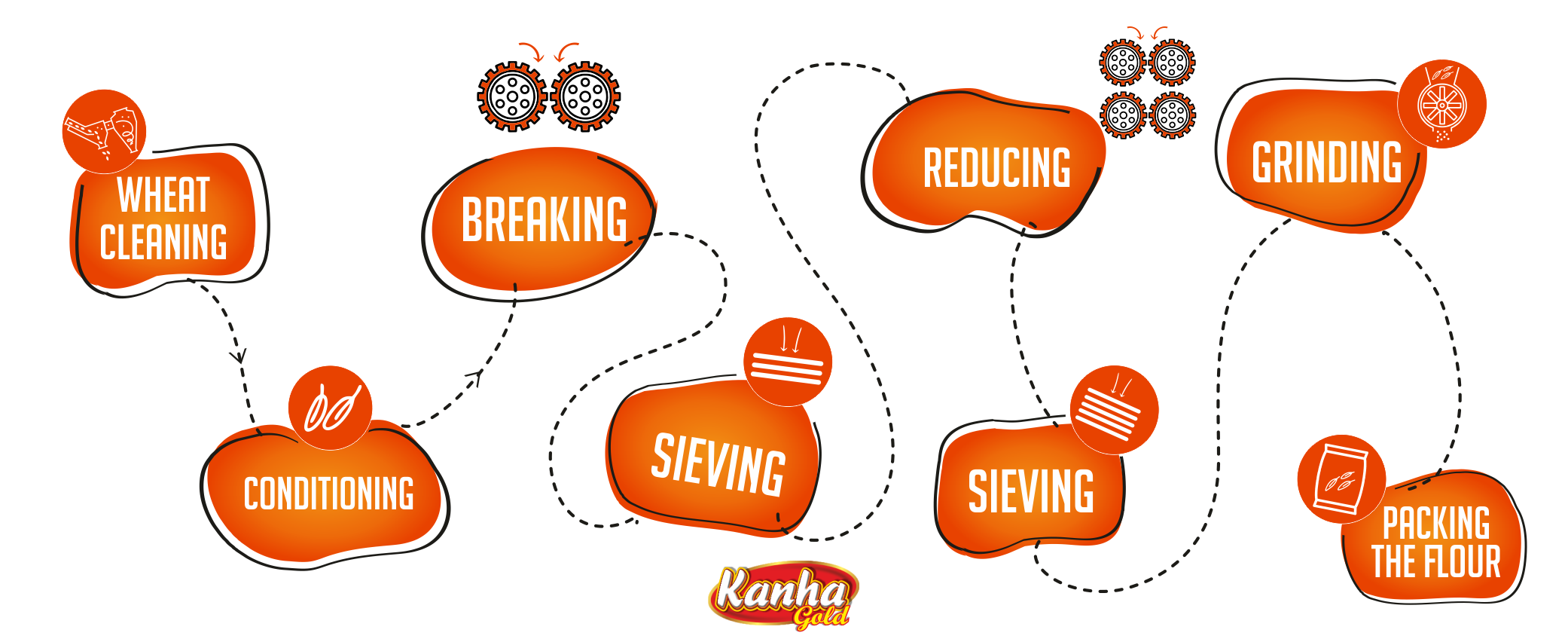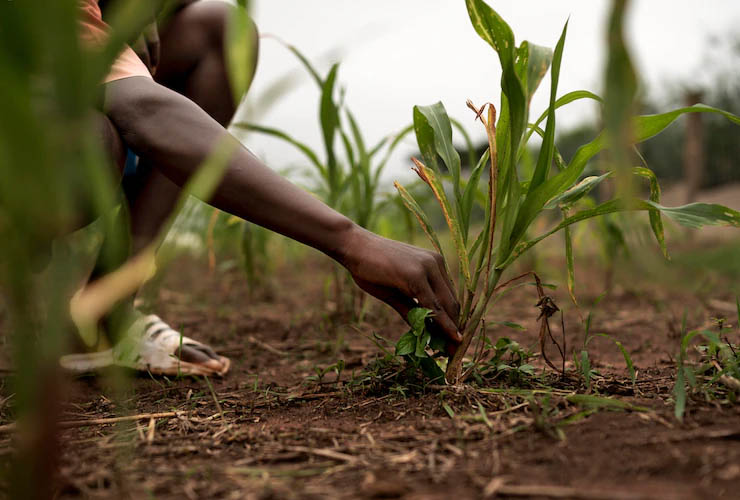 Shyam Agro Products is committed to the welfare of farmers and helping them get a fair price for their produce which reflects their years of hard work.
Zero harming of natural resources and land. Caring for living conditions of farmers and workers, the needs of rural communities and health & safety of our valued consumers.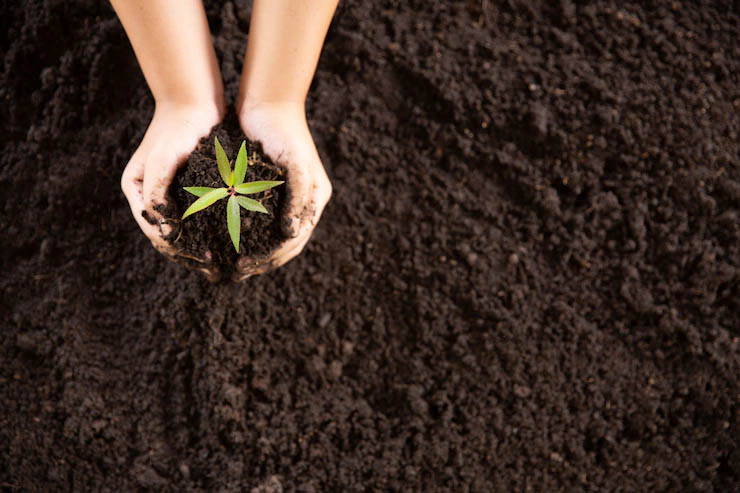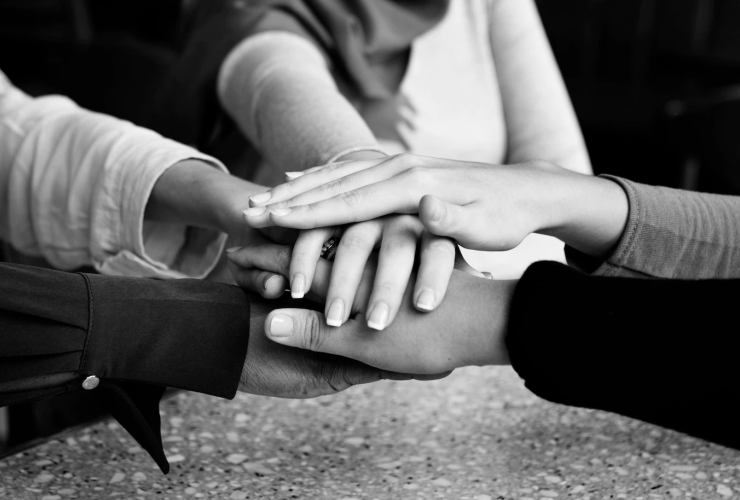 Commited to provide wholesome agricultural products of the finest quality, ethically sourced produce, processed & packed in our world class & fully automated facility