We have won the trust of millions of families  with our relentless attention to quality and our constant belief in making our processes better.
Shyam Agro Products Division comprises a state-of-the-art Bühler wheat processing units with production capacity of 300 MT/Day of Refined Wheat Flour & 120 MT/Day of Wheat Flour. The processed wheat products are being marketed across India under the brand name Kanha Gold.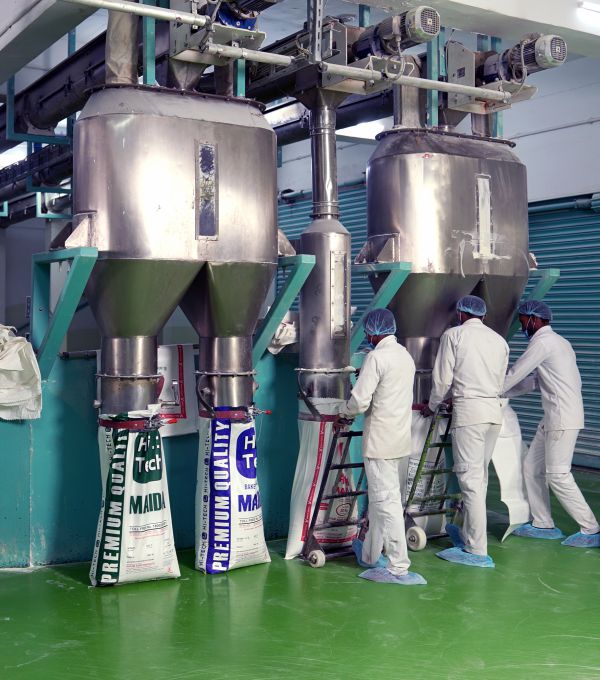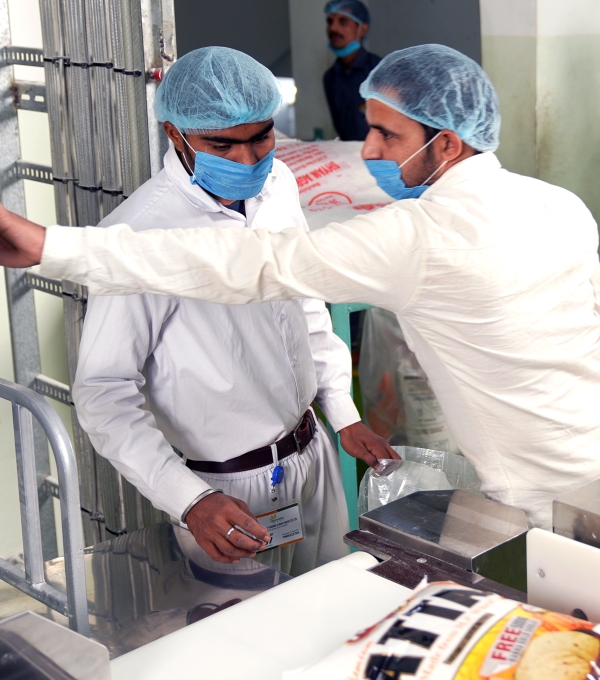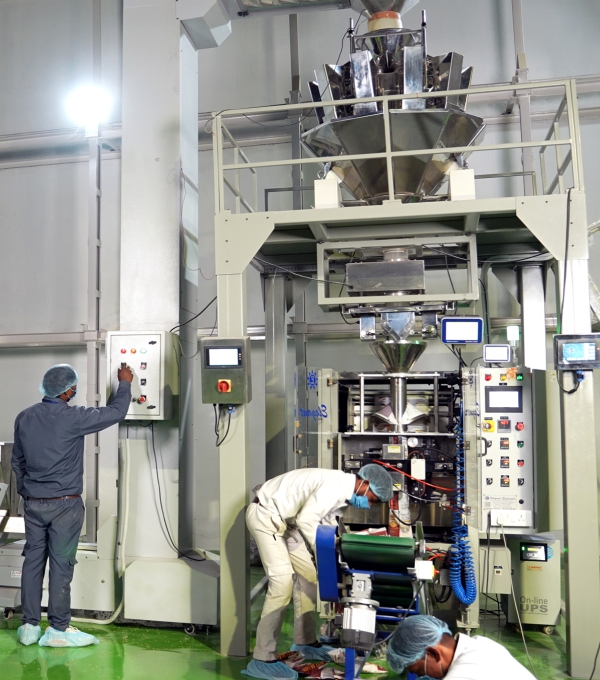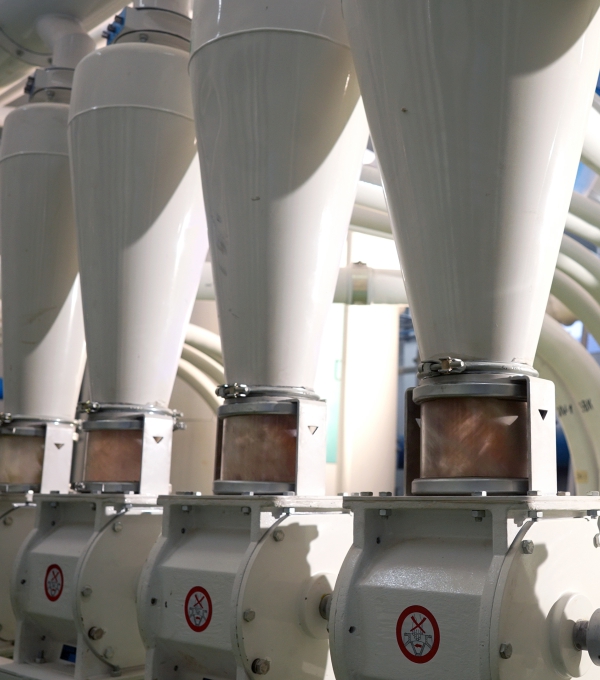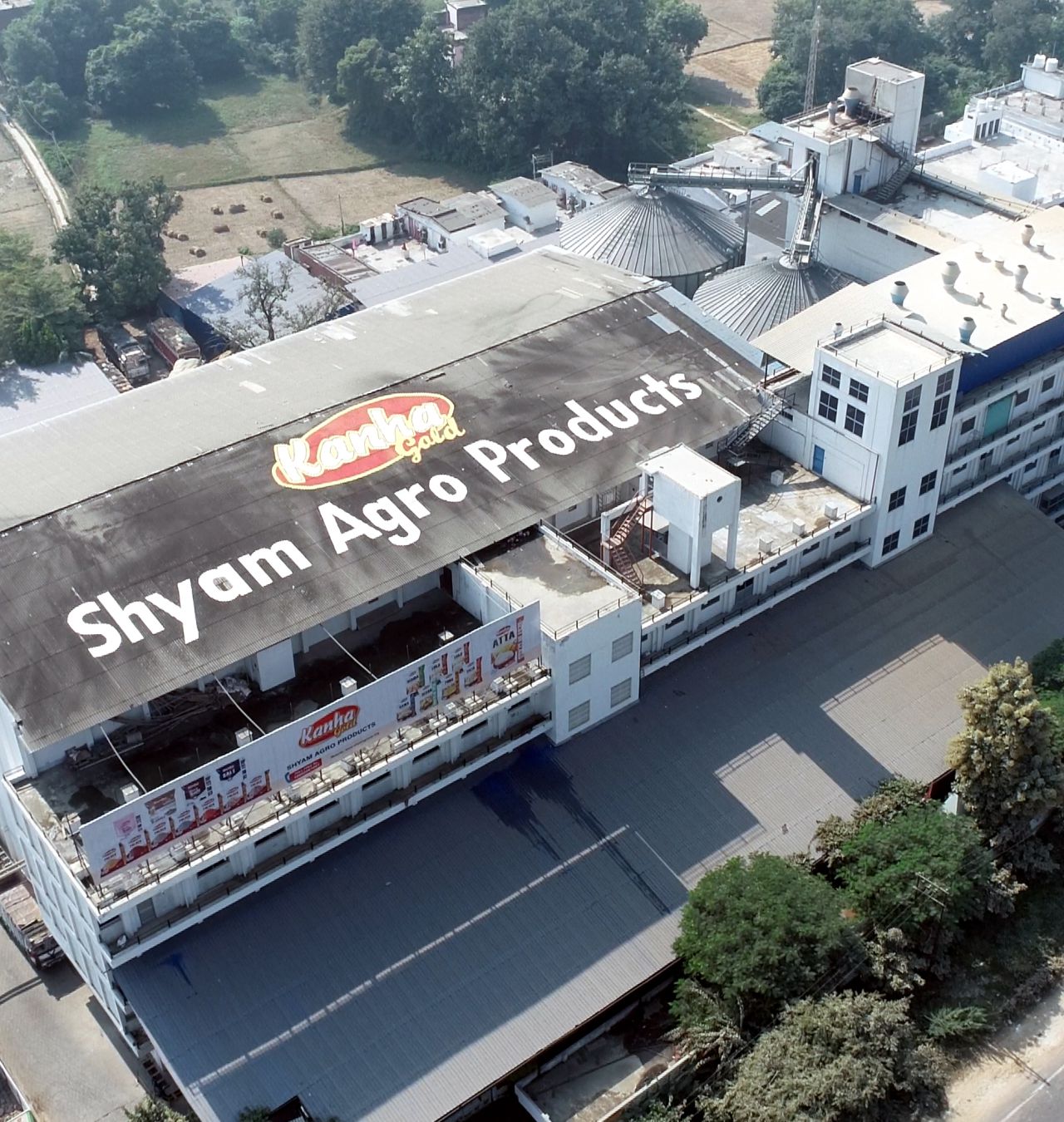 Through the stages of production, from farm to the packet, we are hands-on about maintaining the high-quality of our products.
We value quality above everything else, which translates into products that are good to the last bite