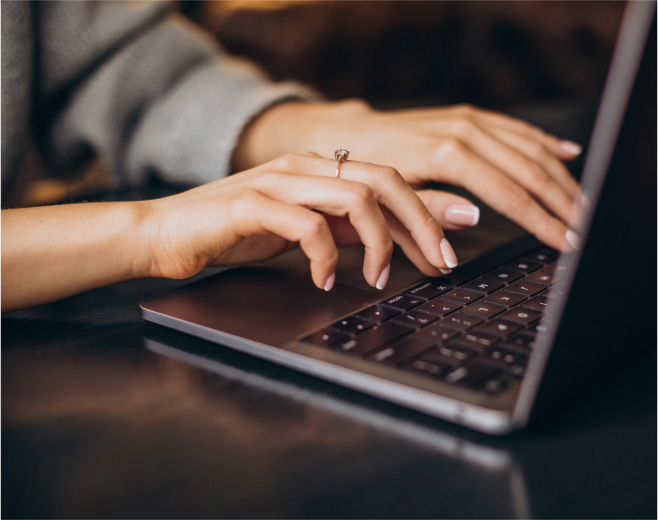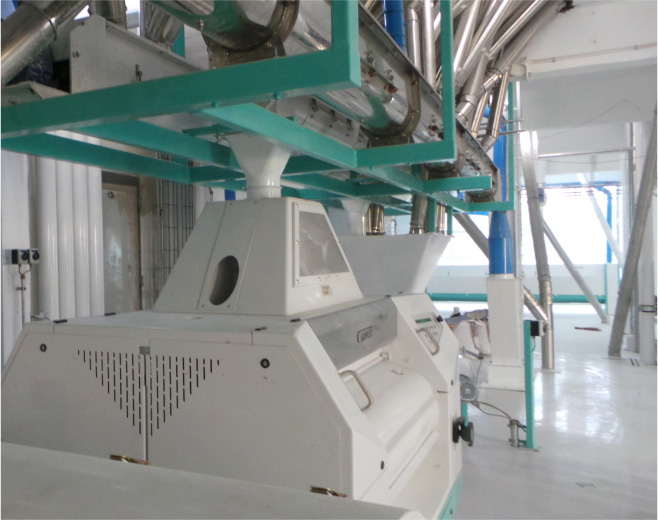 Shyam Agro Products is growing it's team! We're on a mission to make the finest products consumers have ever experienced. We're breaking ground with an innovation and mission-driven produce for our consumers.
Kanha Gold is a place for all enthusiastic and creative people to come together and make an impact on the market. We're committed to being a workplace where everyone can grow.
Regional Sales Officer
Sales Officer with 2 – 5 years work experience in FMCG Companies
related to Agro Products required for Jharkhand/Bihar/Orissa.